Let me be the first to welcome you to our new, more informative website.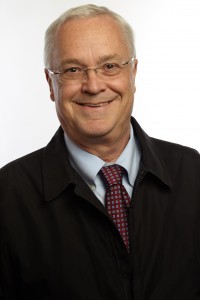 While many of you are here to get information about your home and business security options online, we also want to give you the opportunity to contact us anyway you like. Give us an old fashioned phone call and we will actually answer it ourselves – not somebody in India, Los Angeles or Fresno. Or, if you prefer, email us or fill out one of our online e-forms to specify what you want to know.
Since 1969, Denalect has been more than "doing business." My team and I are here to help not only with our safety services but with our technology as well. That way you can do more of what you enjoy – without worries about safety.
Our customers are at the center of all that Denalect does. No two customers are exactly alike and, consequently, no two Denalect solutions are the same. We're all about wrapping the technology around your needs.
Thank you again for your time and attention. In future postings, we'll be offering a wide variety of topics – safety tips, talking with local community resources, contributing information for the betterment of our community.
All the best,
Rod Uffindell
Founder & Owner
Denalect Alarm
Proudly serving Concord, Danville, Dublin, El Cerrito, Hercules, Lafayette, Livermore, Martinez, Moraga, Oakley, Orinda, Pittsburg, Pleasant Hill, Pleasanton, San Ramon and Walnut Creek.