With all the different security system providers and vendors in the Bay Area, how do you decide which one will work best for your home or office? From common brand names to third-party dealers, here are five helpful tips straight from our security experts: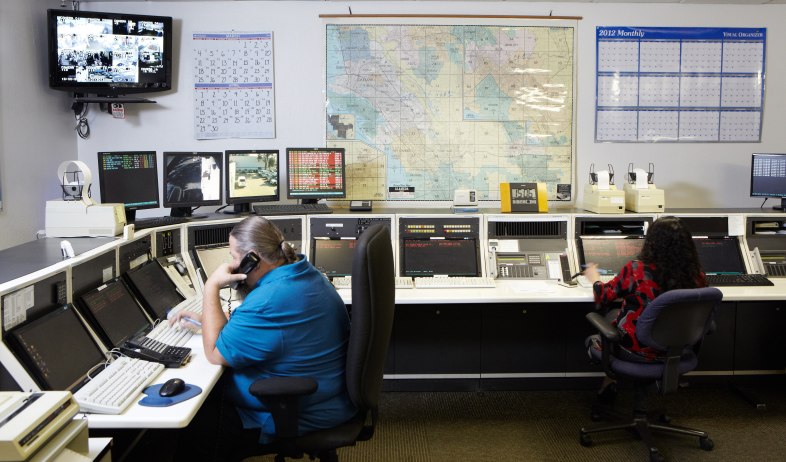 1. Most alarm companies and security providers don't actually make alarm systems. They are the vendor (or dealer) that sells, installs and monitors them to and for the consumer. While there are many different brand names out there in the industry, the majority of this country's alarm equipment is manufactured by Bosch and Honeywell.
2. Choosing a great vendor or security provider is much more important than whatever system brand or manufacturer you choose. Look for a company with a strong reputation that is responsive and customer-oriented. These are the folks that will come out at 2 a.m. to fix your alarm system.
3. Before signing on with a provider you may want to ask what will happen to your equipment if you decide to transfer to another company in the future. Most national and larger regional providers use customized, brand-name products (also known as proprietary equipment) that will only work with their systems. That means if you should ever decide to switch to another provider for any reason you may find that you will have to replace some or all of your alarm equipment. Smaller, local alarm companies (such as Denalect) usually carry non-proprietary equipment.
4. Some national companies use third-party dealers to market and sell their security systems. After a new customer is signed up, the dealer then sells the contract to the security company. That's different than the cable companies, who will usually sell their products to you directly.
5. Many security providers that provide monitoring to their customers actually have those alarms serviced by giant, third-party centers located in a different state. That means that your system is being cared for along with 20,000-30,000 other alarms. If you prefer your system to be monitored locally, look for an alarm company or security provider who operates their own monitoring station.
Along with only carrying non-proprietary security systems, Denalect offers 24-hour alarm monitoring from our Central Station, located on-site in the Bay Area.
Denalect Alarm is proud to serve home and business security and alarm systems in Northern California: Antioch, Blackhawk, Concord, Danville, Dublin, El Cerrito, Hercules, Lafayette, Livermore, Martinez, Moraga, Oakley, Orinda, Pittsburg, Pleasant Hill, Pleasanton, San Ramon and Walnut Creek.