As we adjust to a novel coronavirus world, protection and peace of mind remain top priorities here at Denalect.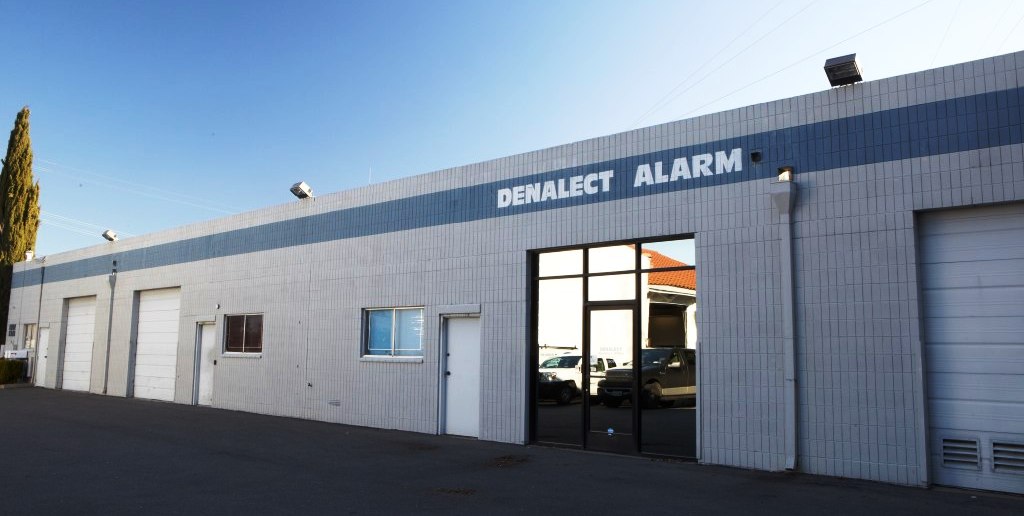 We're proud to serve our community as an essential business while taking aggressive steps to limit exposure to our customers and employees, so everyone stays healthy and safe.
All of our employees are following the CDC's best hygiene practices, including minimizing face-to-face contact, wearing masks, and sanitizing surfaces and equipment.
Our Central Station, an Underwriters Laboratory compliant facility, continues to monitor your home or business 24/7, while our Business Office remains open Monday through Friday, 9 a.m. to 5 p.m.
Need onsite service? Our trained technicians will come prepared. If you have any questions or concerns about your upcoming appointment, gives us a call at (925) 932-2211.
If you or someone in your household is showing signs of illness, we ask that you reschedule any upcoming technician visits to your home. If you are unable to reschedule before the technician arrives, we ask that you notify him or her before they enter your home.
Know of friends or neighbors in your community that would benefit from one of our systems? Our sales team can be reached at (925) 932-2211.
We will continue to keep you updated with the most current information. In the meantime, please let us know if you have any questions or concerns. Our business hours are Monday through Friday, 9 a.m.-5 p.m.
Denalect Alarm is proud to serve home and business security and alarm systems in Northern California: Antioch, Blackhawk, Concord, Danville, Dublin, El Cerrito, Hercules, Lafayette, Livermore, Martinez, Moraga, Oakley, Orinda, Pittsburg, Pleasant Hill, Pleasanton, San Ramon and Walnut Creek.