For Denalect customers who want remote access to their alarm systems, we recommend the Bosch Remote Security Control and Bosch's B Series Internet Ready Alarm Control Panels.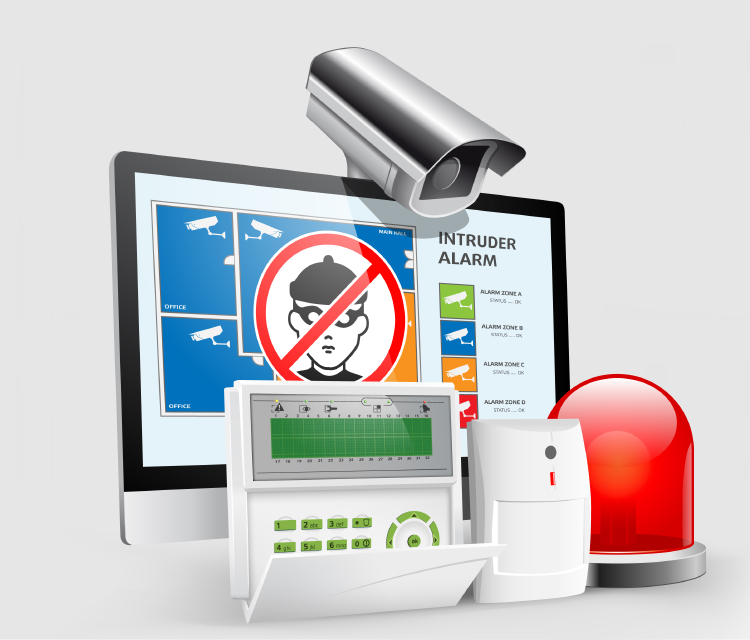 Once your alarm panel is installed, it will work directly with our monitoring service, instead of interacting with some third-party provider on the East Coast.
Bosch's remote access features include:
Arming and disarming your security system from your smart phone or tablet.
Granting temporary or permanent access rights to other users. Choose what privileges they have and how long they will have access to your system.
Accessing real-time security systems status.
Viewing active alarm and trouble conditions in the event memory log.
When your app set up is complete, Denalect will provide you a unique security certificate and PIN to enter into the Bosch Remote Security Control app. This will allow you to control your home or office's security system from your device.
Each person that wants remote access will need their own certificate and PIN.
On the off chance your device is lost or stolen, give us a call ASAP so we can disable it from connecting to your alarm system.
For more information on remote access and your system or to get a free estimate, give us a call at (925) 932-2211 or (800) 273-2680.
Denalect Alarm is proud to serve home and business security and alarm systems in Northern California: Antioch, Blackhawk, Concord, Danville, Dublin, El Cerrito, Hercules, Lafayette, Livermore, Martinez, Moraga, Oakley, Orinda, Pittsburg, Pleasant Hill, Pleasanton, San Ramon and Walnut Creek.