One of the easiest ways to thwart thieves from stealing your valuables is by etching or writing a unique number or code on them. Also known as property marking, the process itself is simple, yet few people actually take the time to do it.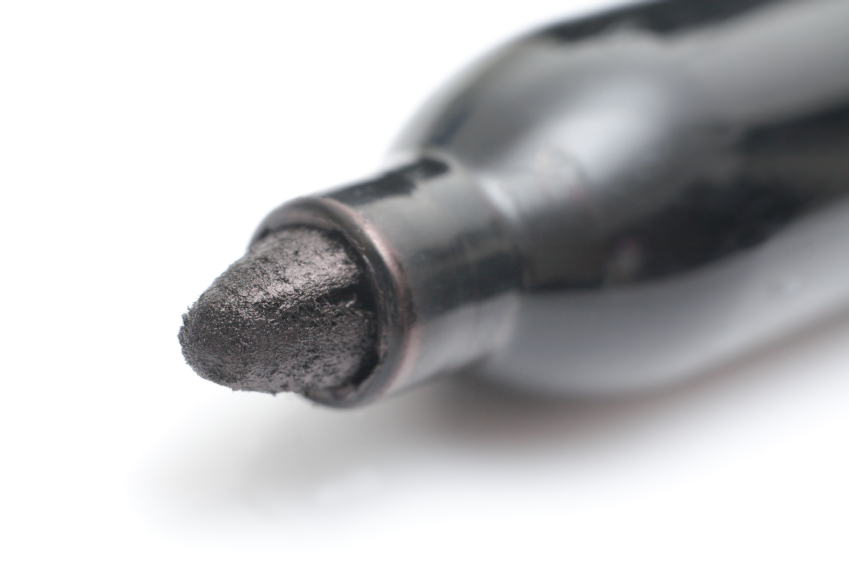 First, decide on your unique personal code. Don't use a full social security number, driver's license number, full address or anything else that can be used to steal your identity. Instead, use a portion of your social security number, birth year, etc. along with a portion of your first or last name or initials.
Then using an engraving tool or a permanent marker, label the valuables in your home or office that are the most common targets of thieves – TVs, stereos, VCRs, cameras, firearms, computer components, for example – with your unique code.
A few more tips and ideas:
Etching or etched markings are the hardest to remove. Engraving tools can be purchased for $5-$10 at most hardware stores.
Stickers can be peels or washed off.
Keep an inventory of all of your valuable possessions in a safety deposit box or a fire-proof safe. This will help in determining loss in the event of a theft or a fire.
Make a video of every room in your home with a commentary about your valuable possessions. This should also be kept in a safe place and updated periodically.
Property marking can be an easy spare time or weekend project. If theft does occur, this will help law enforcement identify your property as well as aid in any criminal prosecution.
For more information, contact our business office at (925) 932-2211. Business hours are 9am to 5pm, Monday through Friday.
Denalect Alarm is proud to serve home and business security and alarm systems in Northern California: Antioch, Blackhawk, Brentwood, Concord, Danville, Dublin, El Cerrito, Hercules, Lafayette, Livermore, Martinez, Moraga, Oakley, Orinda, Pittsburg, Pleasant Hill, Pleasanton, San Ramon and Walnut Creek.