Here at Denalect, we're proud to tell folks that we've been a UL listed and compliant alarm company for both our Burglar and Fire system installation and our alarm monitoring services since 1980.
But what, you may ask, does UL listed even mean? Why is it important and how does it impact you, the customer?
First, let's start with what UL is. UL stands for Underwriters Laboratories, an independent, non-profit, world-wide consulting and certification company dedicated to promoting safe living and working environments. For over 90 years, UL has worked with the alarm industry, government agencies and consumers to develop standards for alarm companies and services. They do this in two ways: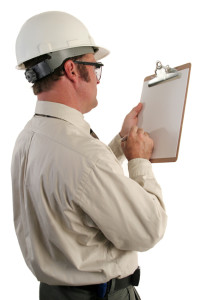 1. Assessing alarm companies for their ability to install, maintain, test, inspect, monitor    and communicate with proper authorities and provide runner service. Denalect's Central Station (where we monitor businesses, schools, homes, and government offices 24 hours a day) is an UL compliant facility. This means it meets or exceeds all of UL's safety standards.
2. Testing, inspecting, validating and certifying alarm and fire systems components for safety, reliability and quality based on UL's high standards. Examples include electrical cords, fire extinguishers and alarm devices.
To be UL listed, alarm companies must hold themselves to the industry's highest safety standards, undergoing a rigorous inspection that tests and analyses everything in the building, including security and construction, operational procedures and performance standards, back-up generators and telephone lines. Then those companies must pass a surprise inspection every year thereafter to maintain their listing.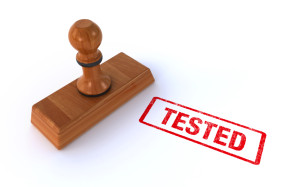 How does this help you? When choosing a high-quality alarm system or a security provider, look for one that sells UL listed equipment, installs equipment according to UL standards and offers alarm monitoring done by a UL listed monitoring center.
Also, high risk customers – be they residential or commercial – will find that a UL listed and certified security system will ensure they'll meet their insurance companies criteria, not to mention affording them a more reliable and secure system.
For more information on UL standards or to get a free estimate, give us a call at (925) 932-2211 or (800) 273-2680.
Denalect Alarm is proud to serve home alarm and business security and alarm systems in Northern California: Antioch, Blackhawk, Concord, Danville, Dublin, El Cerrito, Hercules, Lafayette, Livermore, Martinez, Moraga, Oakley, Orinda, Pittsburg, Pleasant Hill, Pleasanton, San Ramon and Walnut Creek.