Keeping You Safe Since 1969
We specialize in designing cost-effective security systems with a range of state of the art equipment for:
Burglar, fire and hold-up alarm systems.
Closed-circuit television and optional remote Internet access to view cameras off site.
Access control systems.
Radio and wi-fi monitoring, which can eliminate the need for phone line or second phone line.
Denalect's established relationship and immediately recognized calls to local police and fire agencies dispatchers.
At Denalect we are personally and professionally proud to serve you in Alameda, Contra Costa, Marin, Solano and Sonoma counties.
– Rod Uffindell, Founder and President
P.S. If you'd like to know more about our Industry leadership and participation, please click here.
Alarm Design & Customization for Business, Residences, Schools and Non-Profits.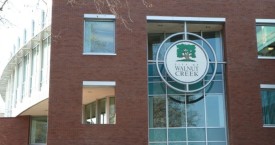 Businesses Secured by Denalect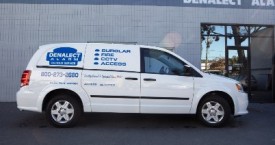 Prompt, Efficient Service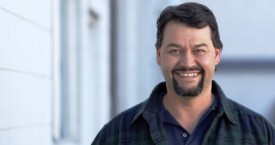 Friendly Customer Service