Curious about enhancing your security system with a mobile home security or remote access app, but uncertain where to start?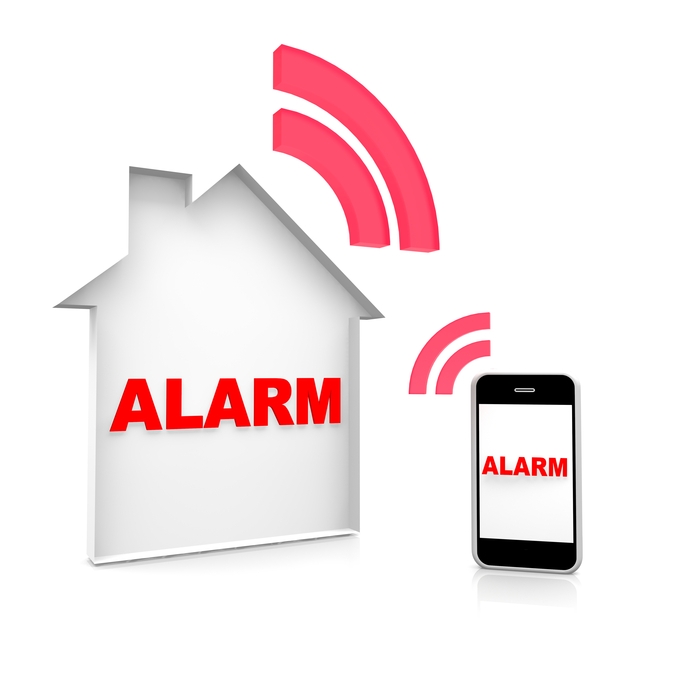 First, it's important to know that most are proprietary to the alarm system's manufacturer. For example, an app for Honeywell won't work a Bosch alarm panel. Also, a good app will require that you to enter a PIN, have an expiration date, and be able to be disabled by your alarm company if your mobile device is lost or stolen.
Most apps are compatible with iPhone, iPad, Android tablets and other web-enabled devices. While mobile security apps have many features in common, customer satisfaction with an app can vary from company to company.
In addition to turning your alarm on and off, some systems offer other handy functions, such as allowing you to switch lights and appliances on and off. Or watch a live video feed of what is happening in and around the house.
Pro tip: Knowing what automation options you want can help you choose the right system and app for you.
Always keep in mind that a mobile security app is a nice tool. They can't take the place of a quality alarm system with a solid communication system that will continue work even if your WiFi signal goes down or a power outage occurs.
We will continue to keep you updated with the most current information. In the meantime, please let us know if you have any questions or concerns at 925-932-2211. Our business hours are Monday through Friday, 9 a.m.-5 p.m.