As we adjust to a novel coronavirus world, protection and peace of mind remain top priorities here at Denalect.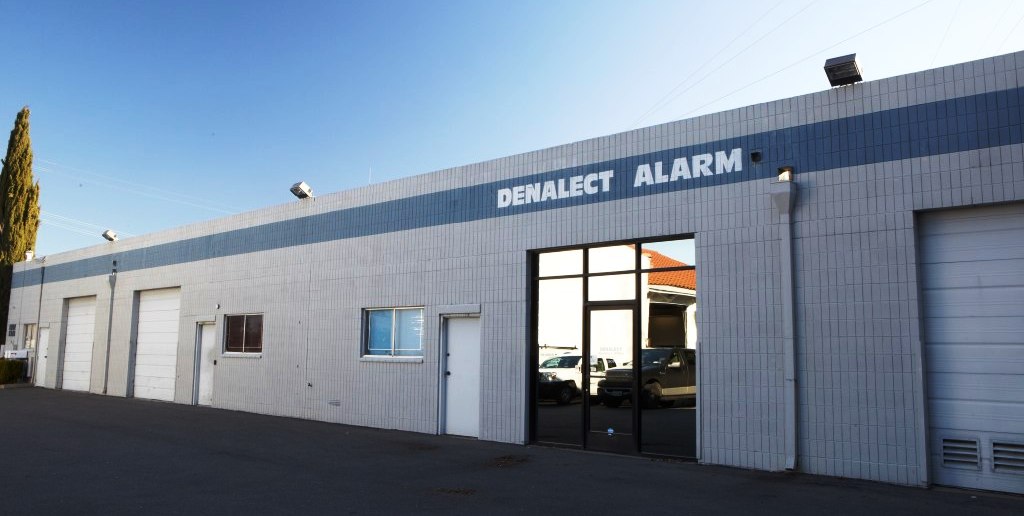 We're proud to serve our community as an essential business while taking aggressive steps to limit exposure to our customers and employees, so everyone stays healthy and safe.
All of our employees are following the CDC's best hygiene practices, ...
Continue Reading →