False alarms – when you or someone else accidentally sets off a security system – can have a serious impact. A noisy nuisance, false alarms may also take police away from real emergencies and life-threatening situations. And multiple false alarms can cost hundreds of dollars in fees, making you or the rest of the household reluctant to use your system. How can you prevent false alarms? See our security tips below.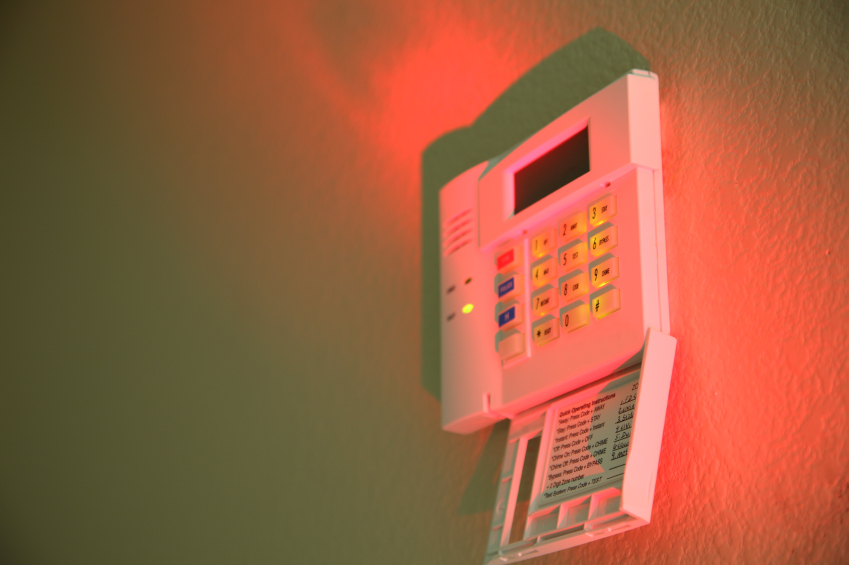 Human error is the number one cause of false alarms. Examples
include incorrectly entering the alarm code on the keypad or forgetting to make
sure all doors and windows are closed before turning on the alarm. The best way
to reduce this is to ensure that everyone who uses your system regularly (kids,
babysitters, relatives, visitors, etc.) knows how to do it correctly.
Have everyone who uses the system practice canceling an accidental
alarm. If your alarm is monitored, you should call ahead to your security
provider and let them know you're testing the system.
Regularly test and maintain your system. That way you can make sure
it's functioning properly and that you're arming it correctly. If you decide to
test the system yourself, be sure to let your security provider know before
getting started.
Change any system batteries every three years. Unsure which batteries your system
need to be replaced? If your alarm was installed by Denalect, we'll have that info
on record. Just call and ask for our service department. You can even drop by
our business office and we'll sell you the batteries you need.
Older systems are more prone to false alarms. Try to upgrade any aging
or outdated equipment.
Planning any remodeling projects or switching phone companies? Let
your security provider know as this may disrupt your alarm system.
Have pets? Your furry companion may accidently trigger sensitive
motion sensors, so try to choose a security system that uses another form of
protection.
If you would like us to schedule a technician to come out, feel
free to contact us at 925-935-2680, 9 a.m.-5 p.m., Monday through Friday. For a
small additional monthly fee, Denalect offers a maintenance program, which
covers the cost of all necessary tests and battery replacements.
Denalect Alarm is proud to serve home and business security and alarm systems in Northern California: Antioch, Alamo, Blackhawk, Brentwood, Clayton, Concord, Danville, Discovery Bay, Dublin, El Cerrito, Hercules, Lafayette, Livermore, Martinez, Moraga, Oakley, Orinda, Pittsburg, Pleasant Hill, Pleasanton, San Ramon and Walnut Creek.