With the rise of affordable alternate telephone services in the last few years, a number of Denalect's customers are choosing to either eliminate their standard land line and relaying entirely on their cell phone or switch to other telephone line services like Comcast, AT&T Uverse, Astound and Vonage in their home or business.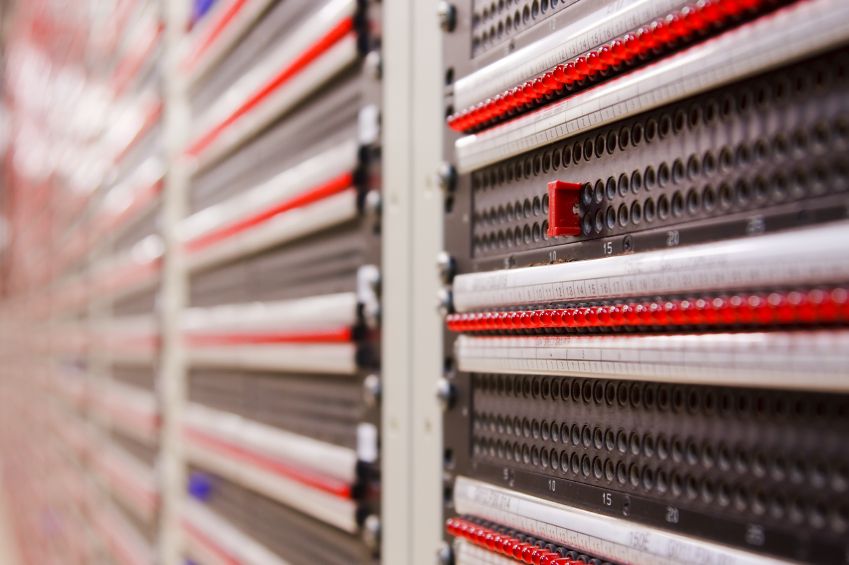 While we fully support your decision to choose their telephone provider, please call our service department to discuss any changes you'd like to make to your telephone system before committing yourself.
This is because some alarm systems rely on a land line to communicate and it may not be able to report an emergency to our Central Station Dispatcher.
If you are interested in making these changes, here are a few things to keep in mind:
When you order these service changes tell the salesperson that you have an alarm and make sure they guarantee that the alarm system will continue to send signals to Denalect's Central Station.
Make sure the new service will allow your alarm to send signals even if there is an electrical power failure.
You should always test your alarm with our Central Station after anyone works on your phone lines before they leave. If there are problems have the installing company fix them or call us for assistance.
If the new phone service causes your alarm not to communicate with us we will need to install a new transmitter. The new transmitter will communicate with us using wireless technology. The system is very fast and does not rely on any telephone, fiber optic or cable TV lines.
For more information, contact our business office at (925) 932-2211. Business hours are 9am to 5pm, Monday through Friday.
Denalect Alarm is proud to serve home and business security and alarm systems in Northern California: Antioch, Blackhawk, Brentwood, Concord, Danville, Dublin, El Cerrito, Hercules, Lafayette, Livermore, Martinez, Moraga, Oakley, Orinda, Pittsburg, Pleasant Hill, Pleasanton, San Ramon and Walnut Creek.